Access new customersin

your area

today
Your photo lab will immediately show up as a print location to customers near you.
AUTOPILOT SENDS NEW CUSTOMERS TO YOU
An easy, convenient photo print solution that drives happy customers to your door
Thousands of stores are already using Autopilot's powerful yet simple to use photo ordering apps and websites.
Sign up today to access new customers and get more orders!
New Clients
Access new customers in your area.
Increase Revenue
Tools to help you do more. Spend more time doing what you love.
Quick Signup
Go live in apps & online today.
No Signup Fees
No setup costs.
No monthly fee.
Cancel anytime.
Transparent Pricing
No Setup Fee

Sign up free, go live in minutes

No Monthly Fees

No monthly fees or surprises

Commission Only

Only pay for results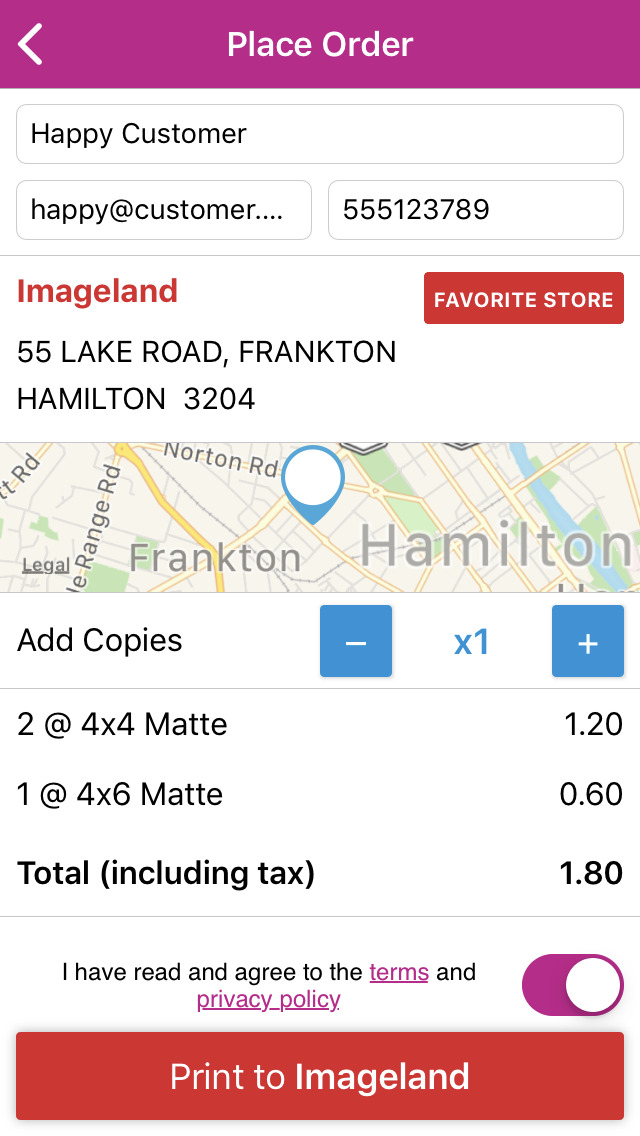 How many apps are on the network?
We're actively signing up developers including some very large brand names
Apps on Autopilot's network include: Local Prints Now, PicDrop, Printicular and more...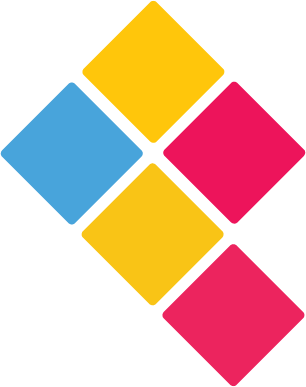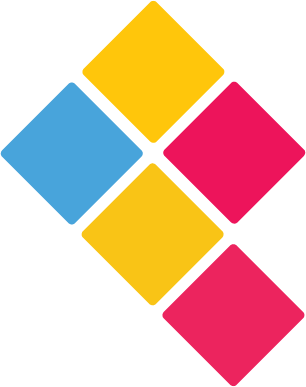 How does Autopilot work?
JOIN NOW. GET MORE ORDERS. IT'S THAT SIMPLE
Sign up and we'll have your store live today. Access new customers with online and app ordering. Keep customers happy with dependable lab integration. Here's how:
App Order

Customer places a photo print order on your store. Your lab is notified straight away.

Print

Autopilot's in-store software sends the order straight to your printer. When the printing starts the customer is notified to pick up their prints.

Pickup & Pay

The customer arrives at your store, pays and collects their order from you.
---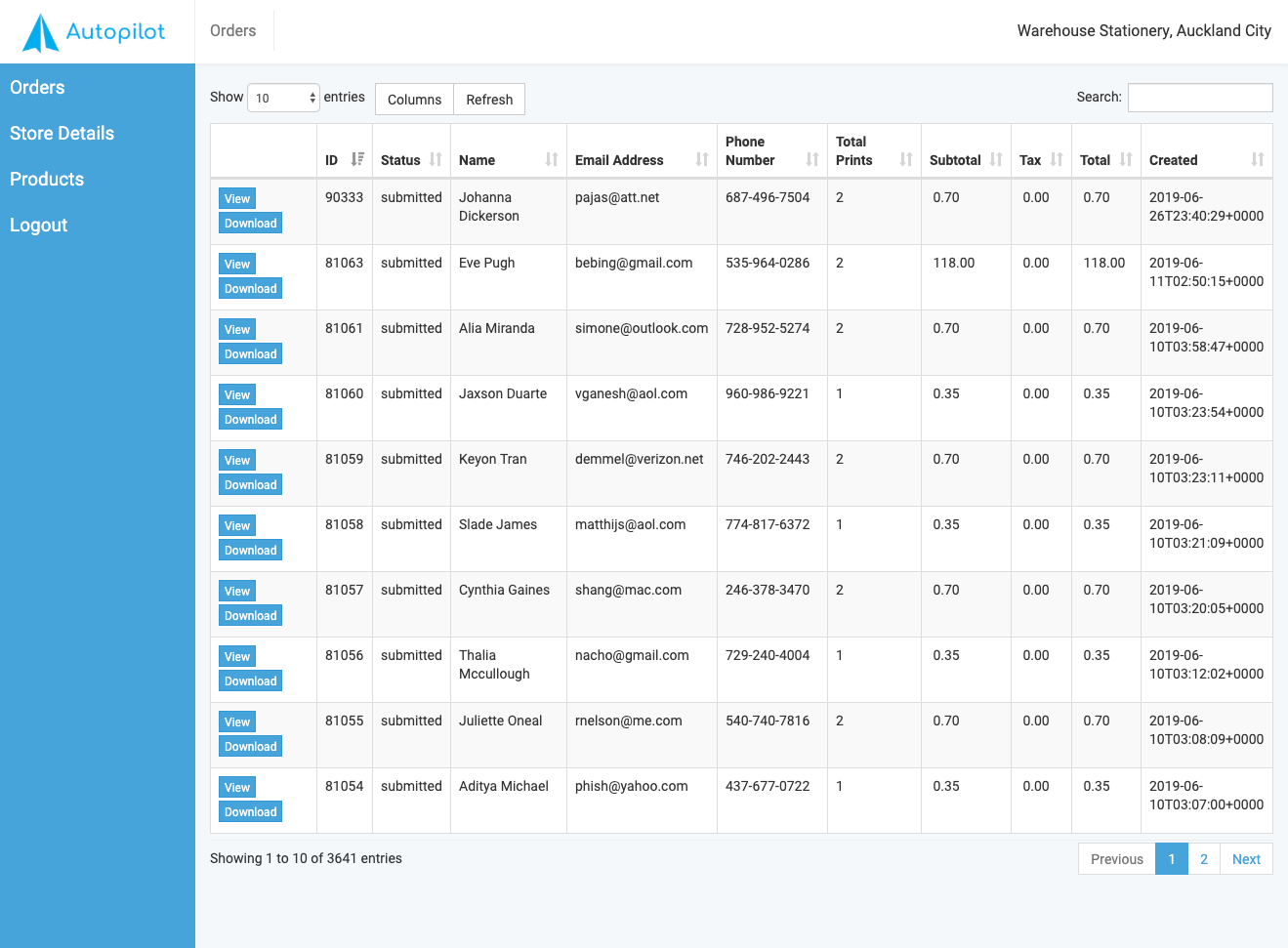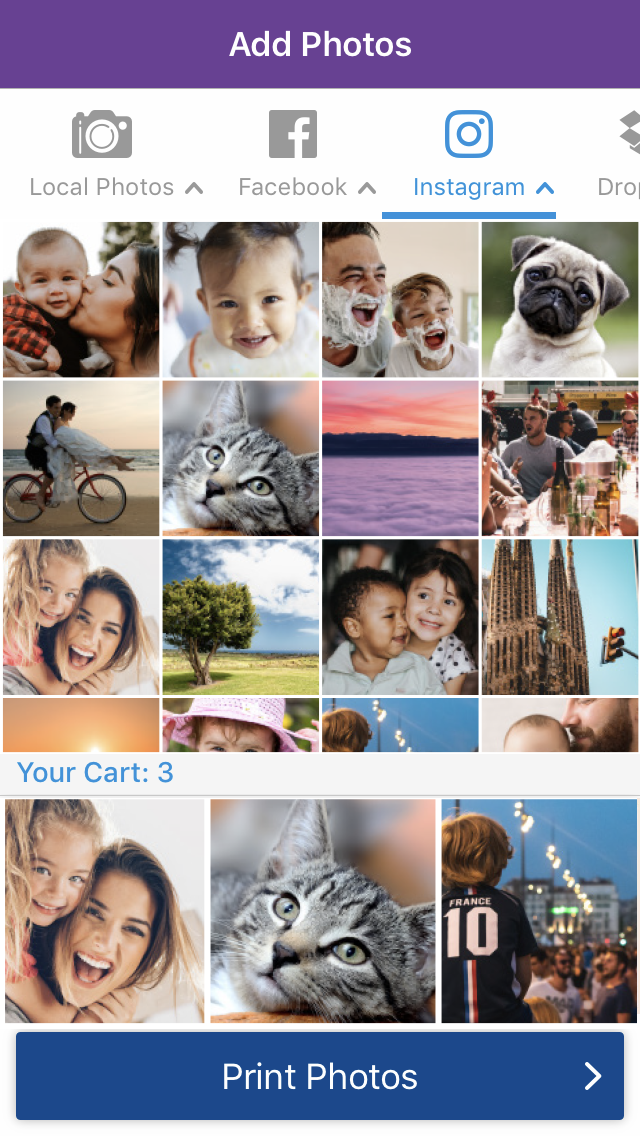 Frequently Asked Questions
Want to know more about our app?
Contact Sales
info
@autopilotprint.com
Looking for a custom quote? Need to tell us more about your project? Want a demonstration? Drop us a line.
Technical Support
support
@autopilotprint.com
Any question about how to integrate your product? Don't fret, our geek team is ready for you.